Animal Centred Education (ACE) is an integrated approach to animal well-being and education.
Animal Centred Education combines observations of the animal's posture, movement and nervous system responses, ACE Free Work, gentle bodywork, and the introduction of simple educational lessons within a Free Work set up.
All our courses are designed to increase your observation skills and deepen your understanding of the animal companions that share your life. We are passionate about giving animals choice, and a voice.
Whether you are a guardian (owner), or already working in the world of animal welfare, education, behaviour or husbandry, our ACE courses will add new layers to your existing knowledge.
ACE online courses give you a good understanding of ACE techniques including ACE Free Work, detailed observations, and gentle handling and bodywork. Interactive live online sessions, and in-person practical workshops (where accessible) support your online learning.
Every course carries ACE credits enabling you to work towards your ACE certification should you choose to do so.
If you would like more information on our current courses please email [email protected]
"This course has been inspirational! Your observations, and the generosity with which you share your knowledge is amazing. ACE is simply FANTASTIC. It's incredible how much more I am able to observe the detail of movements - thank you Sarah"
- Joyce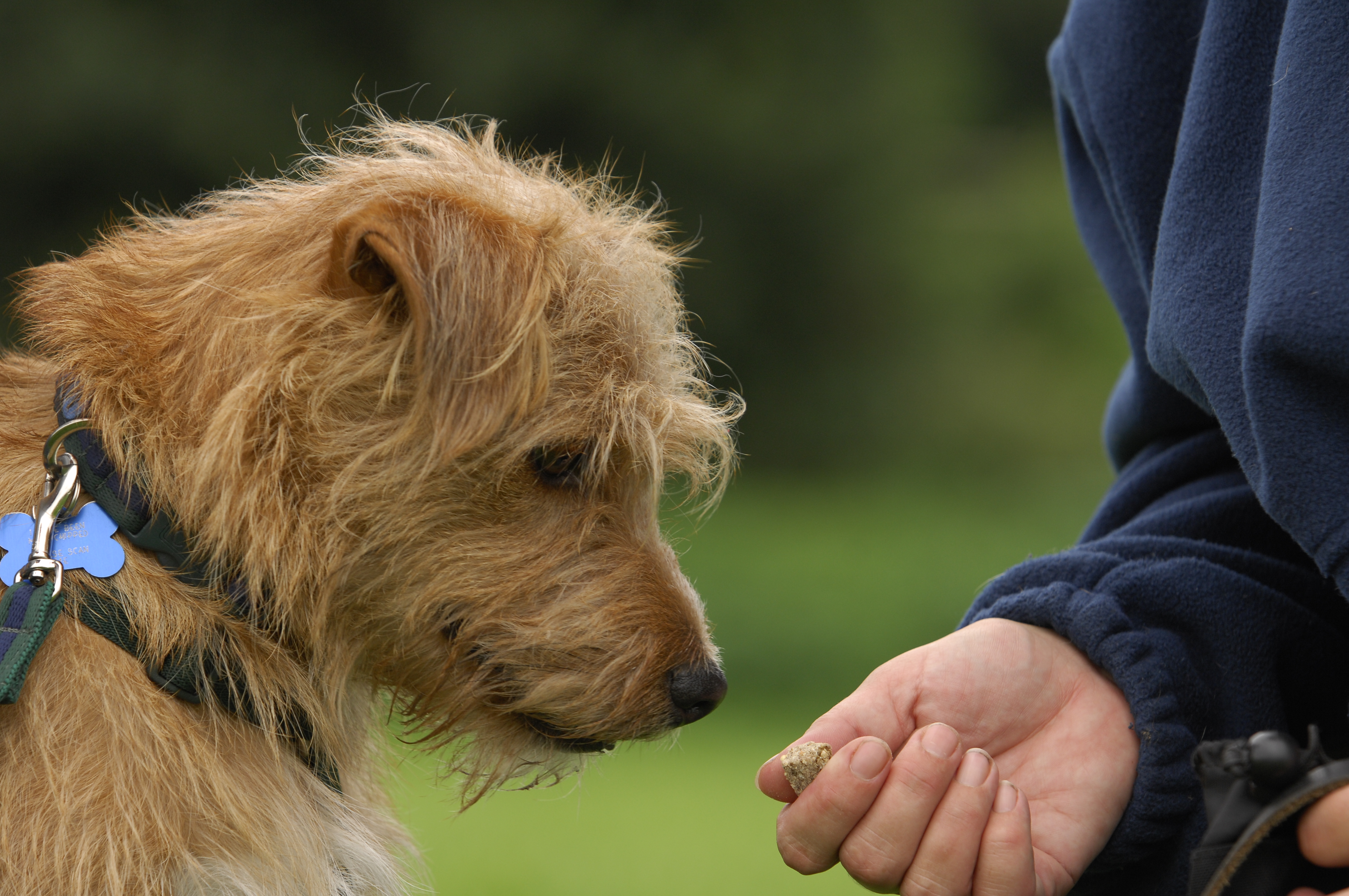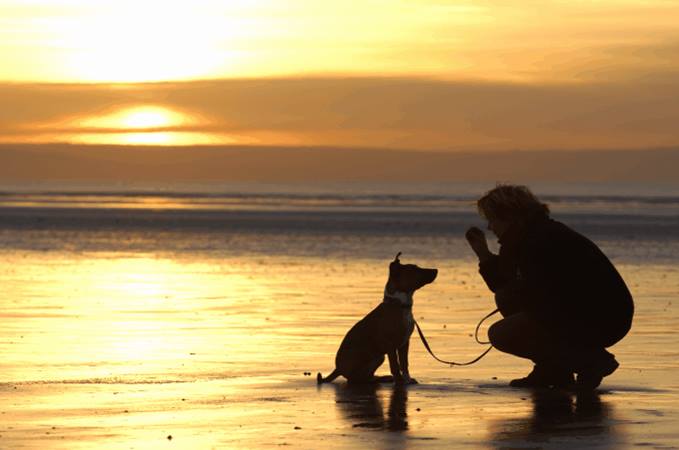 Hi, I'm Sarah Fisher and I am the founder of Animal Centred Education.
I have worked with animals for over twenty years and am passionate about sharing all I have learned over the last two decades from my inspiring four legged tutors.
It is thanks to the dogs at Battersea and two special dogs, Cookie Dough Dynamo and Henry, that ACE Free Work has become a structured method of supporting animals of all ages.
ACE Free Work provides a foundation of which further learning can be built and is at the heart of all our ACE courses.
All our ACE online courses are supported by live online teaching, and/or in-person teaching at Tilley Farm (where appropriate). These live and in-person events are included in the cost of the online course.
ACE Courses
If you would like to epxlore the ACE approach you can enrol on Watch This SpACE for free.
All our other courses run over two to four weeks online during specified dates, and include live coaching and support sessions in Zoom and in a dedicated FB group.
Please email [email protected] for more information on our courses.